Financing Options Now Available!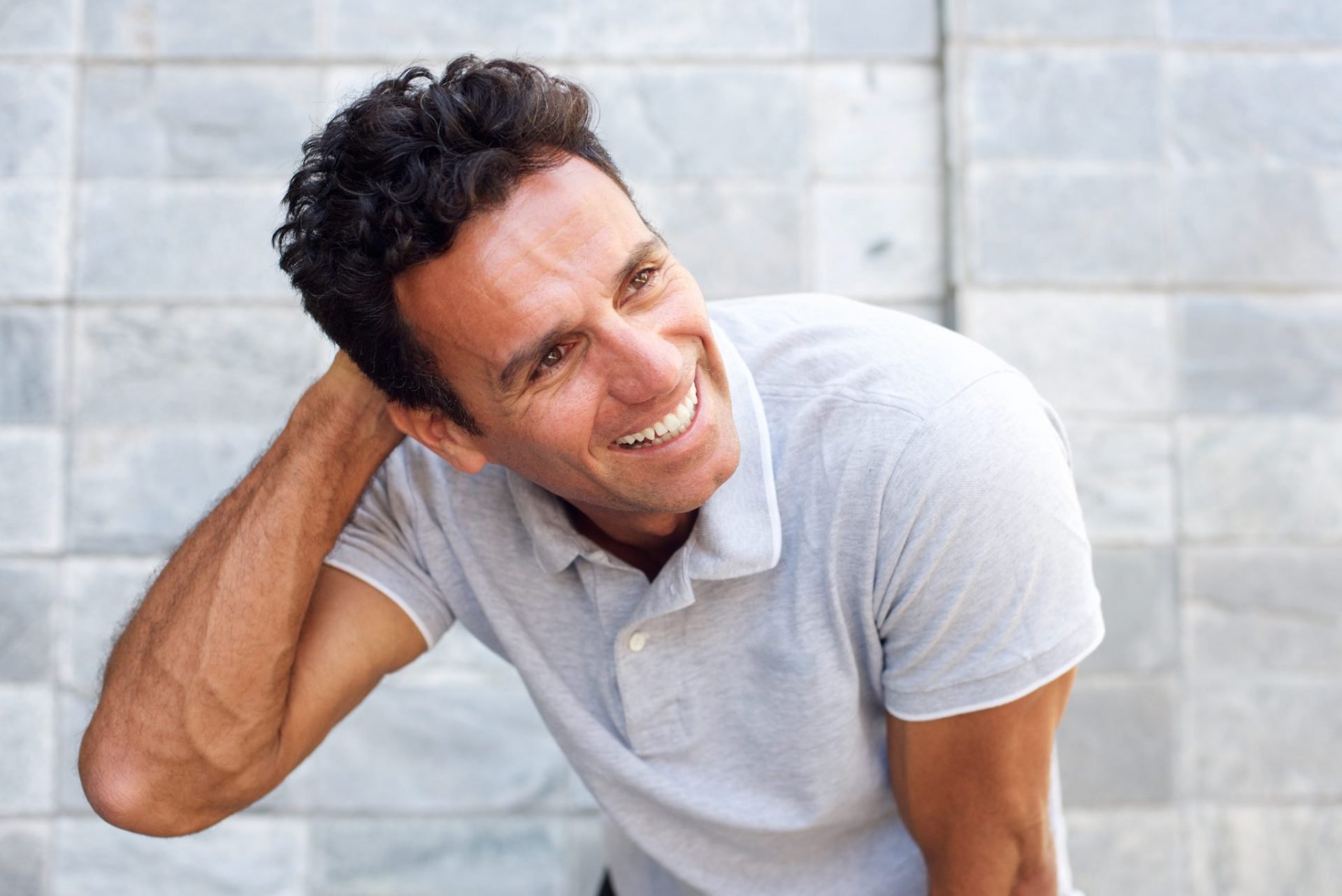 ARTAS®
Intelligent
Hair
Restoration
Feel years younger with ARTAS® Robotic Hair Transplant. This FDA-cleared, physician-assisted technology provides permanent, natural-looking results without the plugs, pain, and stitches associated with traditional hair transplants like strip surgery. This minimally invasive procedure does not leave a linear scar, so you have the freedom to cut and style your hair the way you like without having to hide a scar.
Schedule A Free Consultation
Leading

the

Way


in Hair Restoration

Welcome to the newest, most innovative technology in hair restoration. ARTAS® Robotic Hair Transplant is an FDA-cleared, physician-assisted technology providing the fastest and most advanced results. No pain, plugs, long-recovery, or obvious scars and stitches. In just a few hours you'll begin to feel years younger with the natural look and feel of a full head of hair, with the ability to cut and style it the way you'd like. A short recovery time means your able to get back to things you love, free of pain or worry.
Learn More
5 Financial Factors of Hair Transplants Most people assume hair transplants are an expensive endeavor. The truth about the cost of a hair transplant, however, may

Make A Lasting Impression with These 6 Winning Tips What you don't know about hair loss is keeping you from success. Look and feel your best

New Reuters Health study shows hair transplants make men look younger and more attractive: Balding men who seek to look better or younger by undergoing hair transplants
Contact Us
See what you can look like with more hair. Schedule your consultation today!
Boston Robotic Hair Restoration
Lars Boman MD, Board Certified Surgeon
Clifford D. Gluck M.D. FACS
Boston Location
15 Broad St #801, Boston MA 02109
Hingham Location (Consultations)
72 Sharp Street A10, Hingham MA
Email: info@robohairboston.com
Phone: 857-233-2526
First in New England! 
Fastest, most natural, most comfortable, greater than 95% graft survival, 100% robotic hair restoration: ARTAS iX
Half the time of traditional hair transplant!