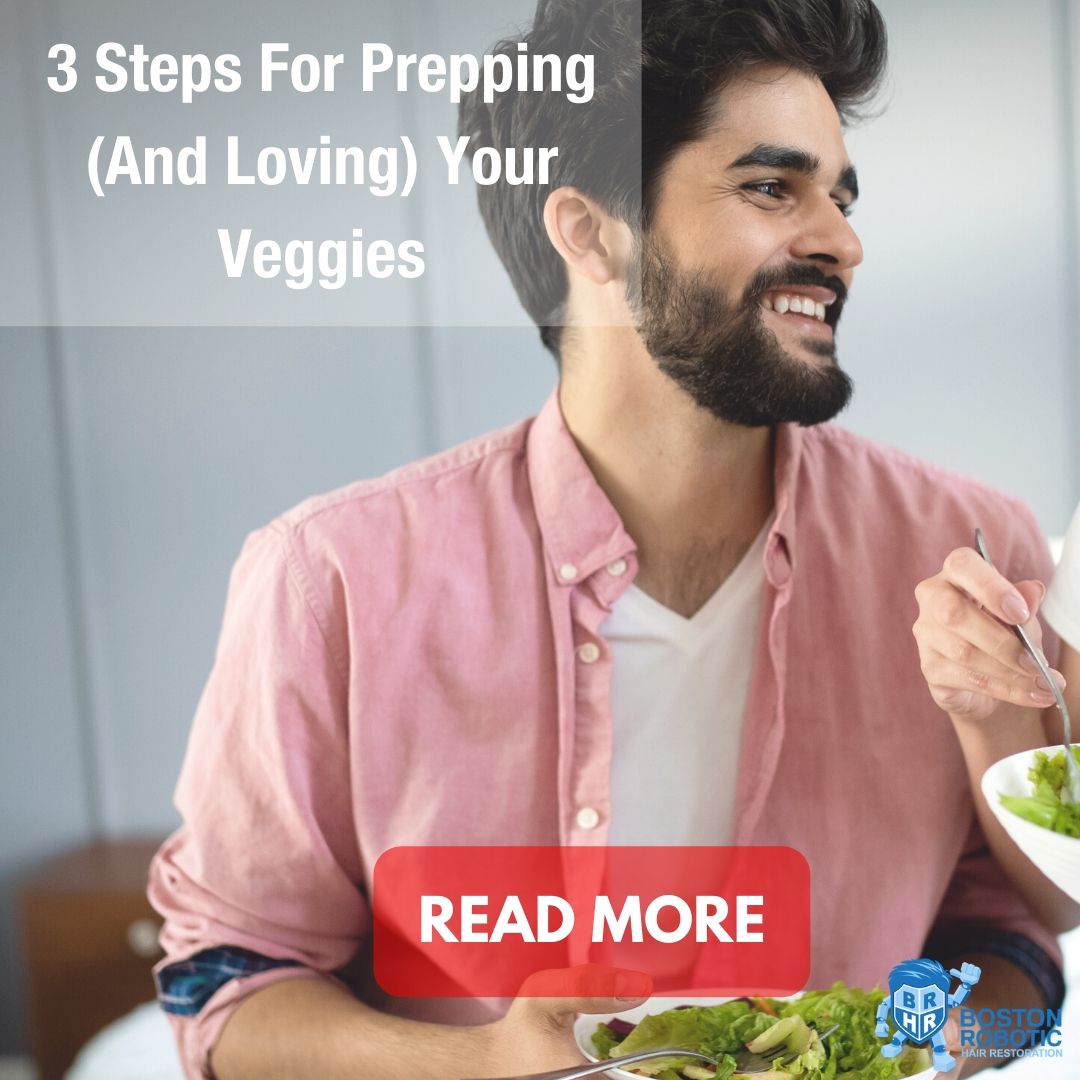 3 Steps For Prepping (And Loving) Your Veggies
Everyone knows that eating plants is essential for optimal health and wellness. They contain the nutrients and fiber that your body loves. They also contain a lot of volumes but without many calories. Yet many people just don't like vegetables. Whether flavor combinations are out of balance, or they just taste too bitter. That's why we love this 3-step formula for loving your veggies provide by Precision Nutrition (see below).
In the past, we used to view eating veggies as a chore. But after using this method, we've been experimenting in the kitchen a lot more and have come to really love roasted veggies and we've also been known to whip up a delicious Sweet and Spicy Brussels Sprouts dish. And that's the key, making veggies enjoyable.
So if you're new to eating veggies and aren't eating any, try to get 1 consistently. If you're eating 2 servings, aim for 3. You get the idea, aim for progress, not perfection. If you hate it and/or screw it up, who cares? At least you got out of your comfort zone, took a chance, and learned something. But more likely, you'll discover something else you enjoy.
Make sure you check out this helpful infographic below, feel free to save them for reference too!