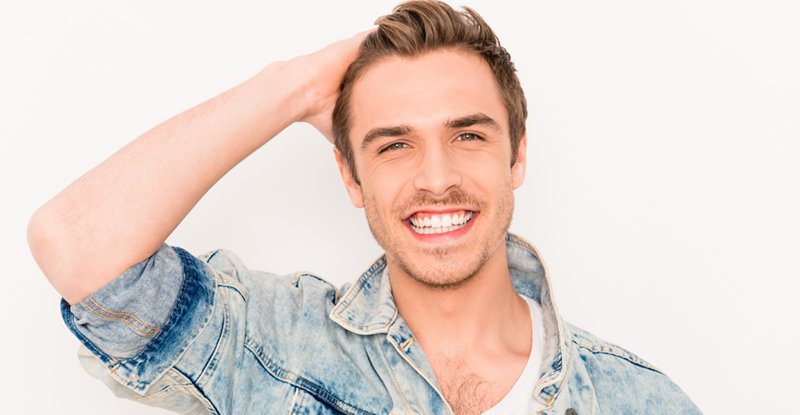 Hear From ARTAS® Robotic Hair Transplant Patients
ARTAS Robotic Hair Transplants are Quick, Painless and Permanent
The Best Way to Learn About the Robotic Hair Transplant Procedure is Ask Someone Who Has Experienced the ARTAS System.
There are plenty of reasons we love the ARTAS® Robotic system. We know its advanced technology delivers lasting results to our patients. But don't just take our word for it.
Find out why patients like you are obsessed with this system and discover how ARTAS®  has changed their lives for good.
You know that it works, but now it's time to find out why. Read this comprehensive guide and l
earn about the procedure
that clients can't stop raving about.