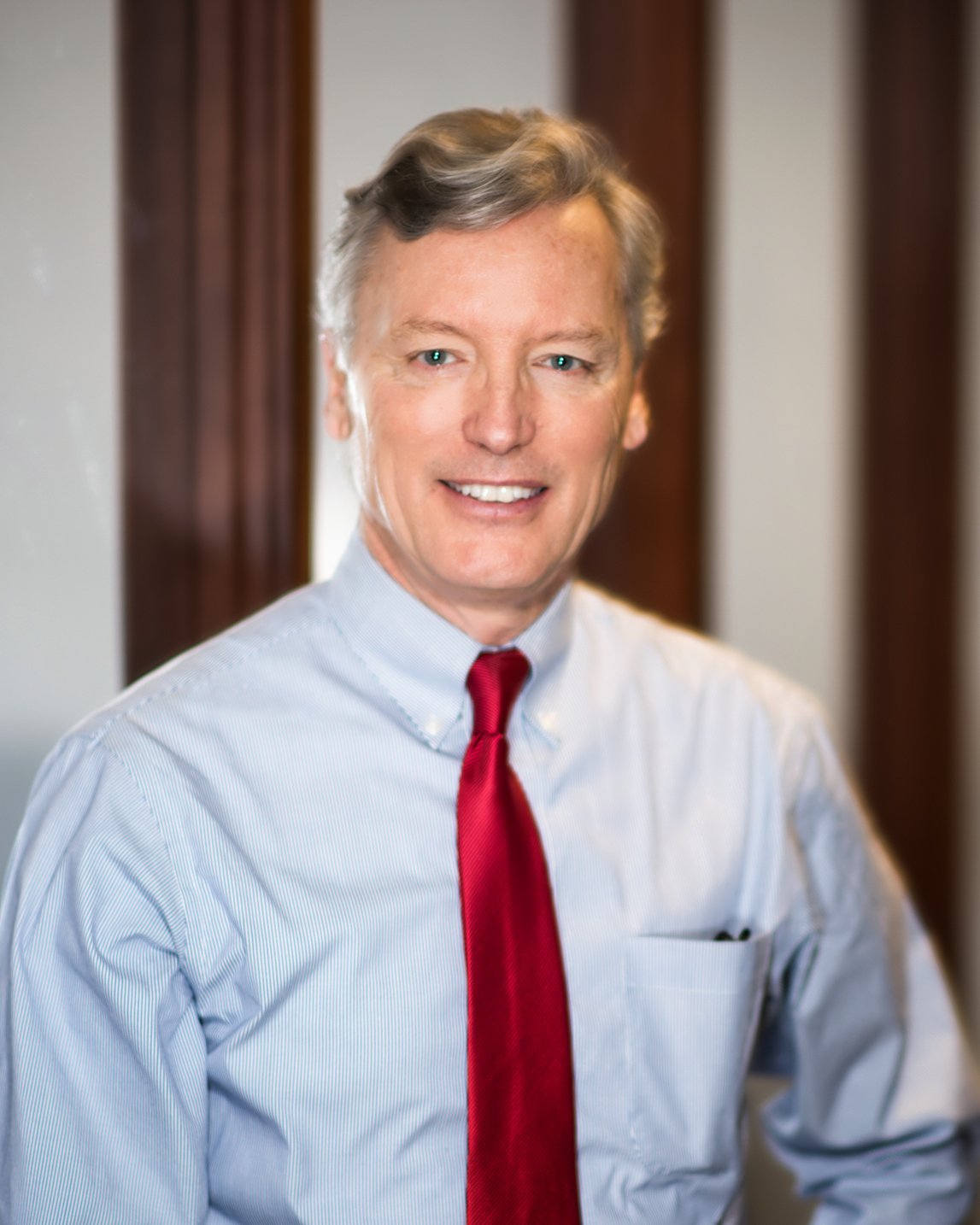 Dr. Lars Boman M.D.
Hair Restoration
We are here for you
Book appointment
At BRHR, our physicians and staff have the compassion and expertise to treat patients suffering from androgenic alopecia, also called male pattern baldness.  Dr. Boman is board-certified by the American College of Surgeons, having earned his medical degree at the State University of New York at Buffalo, and completing a five-year surgical residency at the University Hospitals of Buffalo (appointed Chief Resident).  His career included advanced cancer localization with stereotactic imaging, establishing a clinic for manometric and pH diagnosis of esophageal diseases, performance of complex minimally invasive laparoscopic surgical reconstructions and resections. For over a decade he has directed comprehensive and preventative restorative health programs for men and women.
Board-Certified Surgeon Dedicated to Robotic Hair Restoration and Restorative Health
Dr. Boman and Dr. Gluck have partnered as the first doctors to introduce the ARTAS iX Robotic Hair Restoration System to New England, in downtown Boston.  The ARTAS iX is FDA approved and it is the only FUE tool that can perform all three critical steps of hair transplantation - follicle harvesting, site making, and implantation – under the direction of the doctor, with his expert hair restoration team.  Dr. Boman and his BRHR team offer virtual online consultations, as well as in office consultations to be sure each patient is a great candidate for robotic hair restoration. The ARTAS system uses a follicular unit extraction (FUE) hair transplantation procedure that is virtually painless and does not result in a linear scar.  The BRHR hair restoration comprehensive treatment can be completed in one session, often in about 6 hours and our concierge option with hotel accommodation makes it comfortable for patients flying into Boston Logan Airport or traveling from other states.
Dr. Boman is an accomplished FUE and robotic surgeon, dedicated to transformational health service for men and women. Dr. Boman is a founding partner of the most advanced Robotic Hair Restoration Center in New England – using the ARTAS iX for follicular unit extraction (FUE).  With over 19,000 patients and 30 years of surgical experience, Dr. Boman could perform hair transplantation by cutting a strip of skin or FUT, but his practice specializes in minimally invasive FUE hair restoration - virtually painless, no linear scar. Instead, his patients experience the precision, accuracy, and reproducibility of robotic technology, with minimal discomfort, little downtime, no ugly scars on the donor site, and >97% graft survival.  Each patient receives a custom, individualized, affordable treatment plan designed to meet and exceed their expectations. For a person experiencing baldness, getting their hair back is like being twenty years younger again.
| | |
| --- | --- |
| Specialty | Hair Restoration |
Work Days

Monday

Tuesday

Wednesday

Thursday

Friday